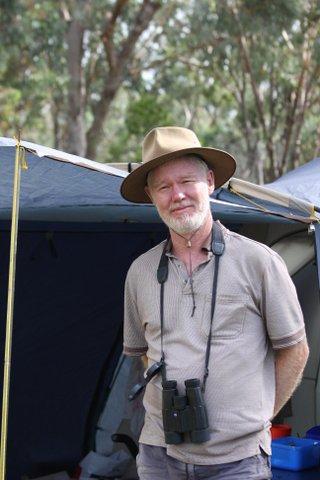 Website last updated: 19 May 2022

I'm Alan Stuart. I live in Newcastle (Australia) and I'm very interested in Australian native birds – especially the ones in my part of the world (the Hunter Region of New South Wales).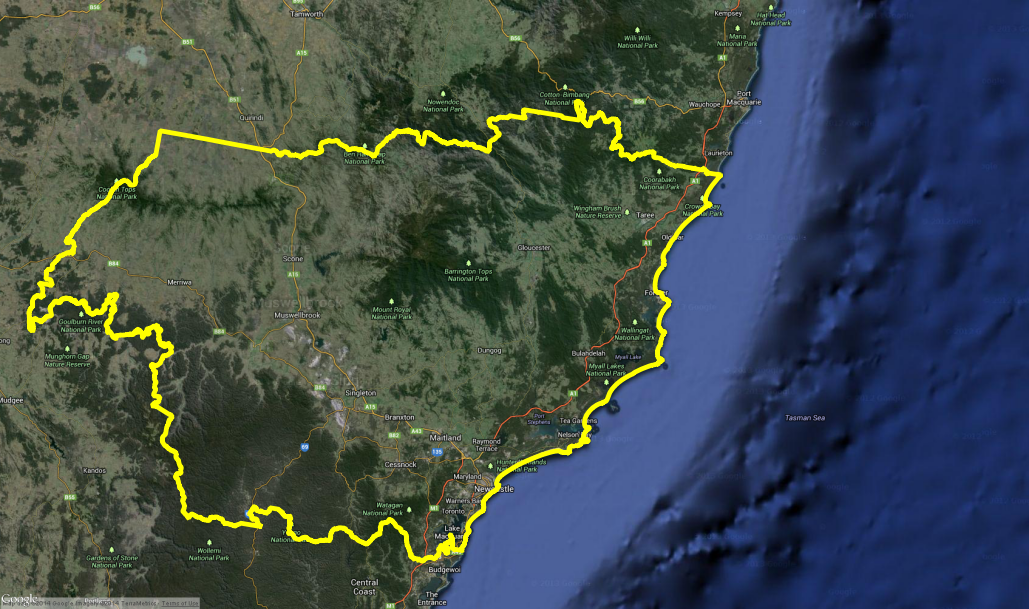 I spend a fair bit of time out in the field, either studying Australian native birds systematically or just enjoying looking at them for leisure/pleasure (my Australian IOC list is >740 species). When I'm not in the field, I do a lot of thinking about birds – sometimes seriously, and sometimes for fun!
Welcome to my website. Feel free to browse anywhere – the serious stuff and the fun stuff (actually, for me it's all fun stuff!)
Alan
Contact Me
If you find my website interesting or would like to make some suggestions, drop me a line. I always love to hear from people who share my interests.

You can reach me by email here
Or find me on Facebook here
What's New?
Also, there are regular updates to my blog and to my research projects status